PAIN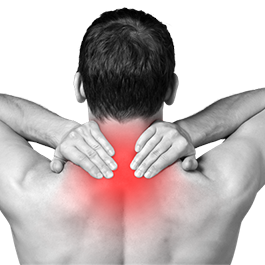 Pain is an unpleasant sensory and /or emotional experience associated with actual or potential tissue damage or described in terms of such damage.
Dr. Krakovsky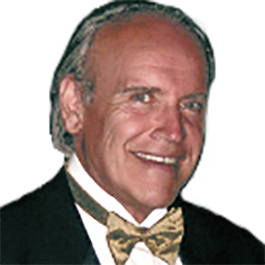 Dr. Krakovsky is among a selective group of physicians who has attained a high level of achievement in interventional pain management.
Procedures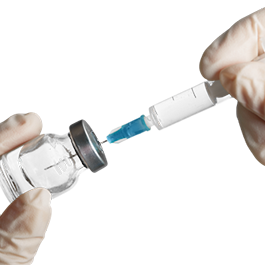 Percutaneous minimum invasive pain management technique is part of continuous strategy of permanent pain treatment.
Resolve your Pain Now!
A highly successful, minimally-invasive procedures
Choose from non-surgical (no cutting) needle treatment options

Awards and memberships
American academy of pain medicine
American society of interventional pain physicians
international association for the study of pain
Testimonials
If you have back pain or any other chronic pain problems, you don't have to resort to surgery. Call Dr. Krakovsky - he is the best!

Mark J. Eisen